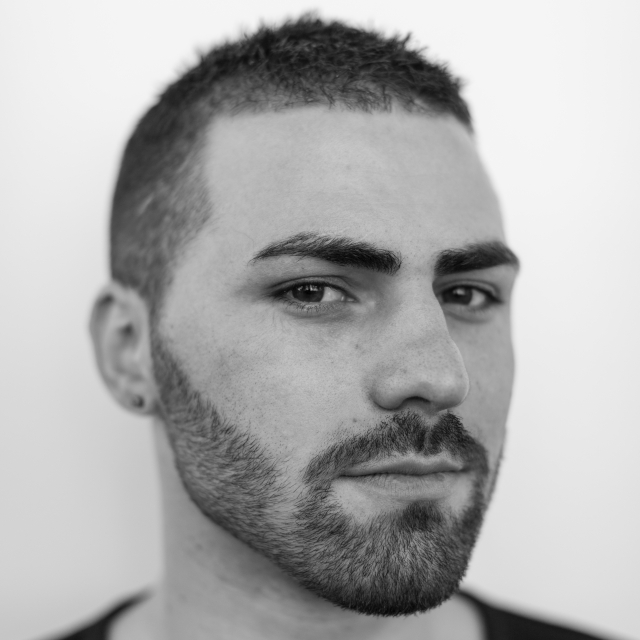 Greetings, my name is Adam Esposito. I'm a creative professional and entrepreneur. I have a passion for Graphic Design and Digital Services. Since 2015, I have been helping my clients and business professionals in the Treasure Valley to establish their Brand-Identity. Visit my Gallery or Blog to learn more about my services.
In 2018, I founded Fourth Dimension Logo – a graphic design agency in Boise, Idaho. Helping business owners make the best possible impression on their customers through my skills and experience in Adobe Suite & Design Software.
I provide detailed attention to your project and work with you one-on-one to provide the deluxe craftsmanship your brand deserves. If you need help with your branding or online presence I'd be happy to help – Let's Connect.
All photos of Adam Esposito are registered and copy-written through copyright.gov. All photos are available to be used upon release. All media queries related to using these images for press should fill out the form on the Contact Page to avoid illegal copyright violations.
The Copyright Act protects a wide variety of photographic works. This category includes photographs that are created with a camera and captured in a digital file or other visual medium such as film. Examples include color photos, black and white photos, and similar types of images.